Designed Webs
TUEsday - 12/04/2016 22:13
More than 2.4 billion people use the internet every day, and some 90% of those have purchased something, or contacted a company, online in the last 12 months. So by not having a website.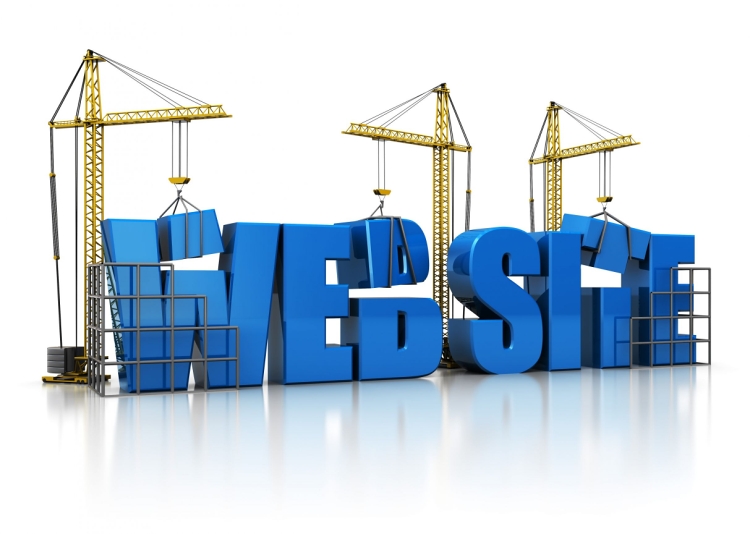 If you want to creat one website for advertise about your bussiness, please contact to me. I will design one simple site but very effective by the cheapest price.
Anh chị em nào có nhu cầu làm web đơn giản để giới thiệu công ty, cửa hàng, mua bán sản phẩm trên mạng..cứ call cho Hùng.
| | | | |
| --- | --- | --- | --- |
| | | | |
| Shopping online Webs | S9 Vietnamese Restaurant | Travel Web | Minh Sinh Travel |
| | | | |
| High School Classmate Association | Aki Spa Massage Shop | Japanese Tourist Guide Web | Japanese Tourist Guide Forum |
| | | | |
| A simple Album Site | My Web | Books for Ipad | Study aboard in Japan |